Diana Krall - The Look Of Love (180 Gram Vinyl) (2 Lp's) - Vinyl
Regular price
$44.52 USD
-
Sale price
$44.52 USD
Unit price
per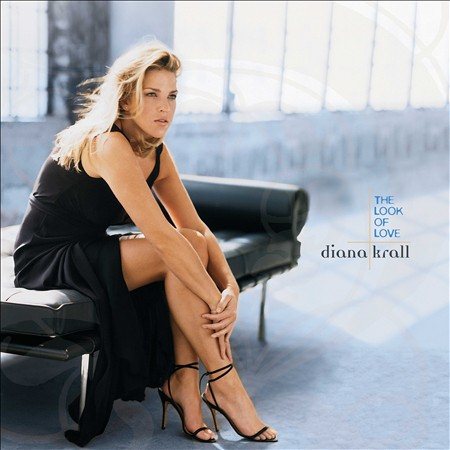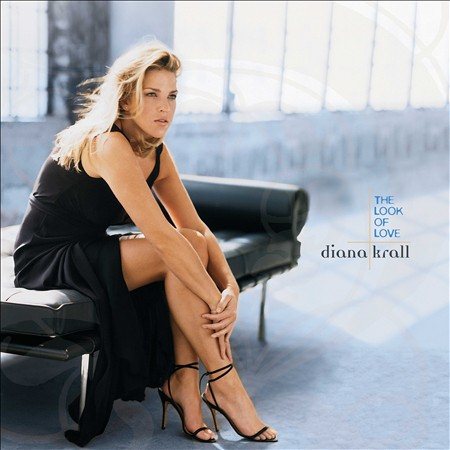 description
INVENTORY
Personnel includes: Diana Krall (vocals, piano); Claus Ogerman (arranger, conductor); Russell Malone, Romero Lubambo, John Pisano, Dori Caymmi (guitar); Christian McBride (bass); Peter Erskine, Jeff Hamilton (drums); Paulinho Da Costa, Luis Conte (percussion).
Recorded at Avatar Studios, New York, New York from Januray 22-27, 2001 and Capitol Studios, Hollywood, California on June 3 & 4, 2001.
THE LOOK OF LOVE won the 2002 Grammy Award For Best Engineered Album.
While there's no denying that jazz-pop star Diana Krall's movie-star good looks went a long way toward endearing her to mainstream America, that's just the tip of the iceberg. Just as undeniable are Krall's gifts as a pianist and singer. Far from a crass populist, she's a subtle, nuanced performer who approaches her craft with an excess of skill and knowledge. This is apparent from the very beginning of THE LOOK OF LOVE, when Krall tackles the overly familiar Gershwin chestnut "S'Wonderful" not the way countless jazz singers have done in preceding decades, but in a style influenced by Joao Gilberto, who recorded the tune years before in a simmering bossa nova mode. This marriage of canny craft and artistic inspiration is repeated again and again throughout the album. Most of the songs here have been trotted out countless times by Krall's contemporaries and (especially) predecessors, but her thoughtful phrasing and low-key dynamic shifts match her unhurried, pastel piano style on each tune to bring out something special at the song's core.
Genre: Jazz
Format: Vinyl
View full details