George Harrison - Somewhere In England (Remastered, 180 Gram Vinyl) - Vinyl
Regular price
$30.66 USD
-
Sale price
$30.66 USD
Unit price
per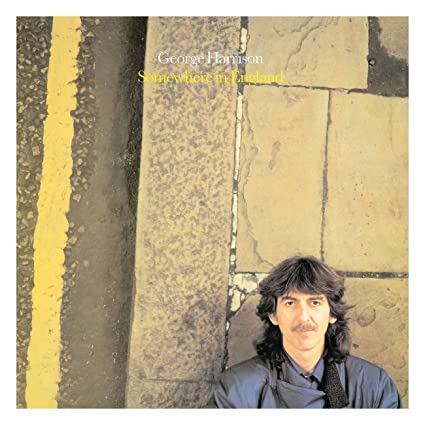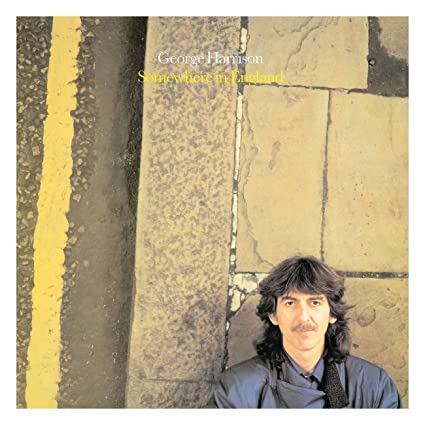 description
INVENTORY
Personnel: George Harrison (vocals, guitar, keyboards, synthesizer); Tom Scott (lyricon, horns); Herbie Flowers (tuba, bass); Ray Cooper (keyboards, synthesizer, drums, percussion); Gary Brooker, Al Kooper, Neil Larsen, Mike Moran (keyboards, synthesizer); Willie Weeks (bass); Jim Keltner, Ringo Starr, Dave Mattacks (drums); Alla Rahka (tabla); Paul & Linda McCartney (background vocals).
Falling squarely between the soulful, exploratory songwriting of George Harrison's early solo efforts and his later, commercially oriented pop, 1981's SOMEWHERE IN ENGLAND is a varied collection that reflects the guitarist's past with the Beatles and the musical currents of the early '80s. "Blood from a Clone" has an almost New Wave feel to it, and is a vitriolic attack on the corporate music industry (Harrison was embroiled in battles with Warner Brothers over the release of the album).
In the tradition of ABBEY ROAD's "Something," Harrison includes two fluid, slower numbers: "Writing's on the Wall" and the love song "Life Itself." The record's highlight, however, is the John Lennon tribute "All Those Years Ago." The shiny pop pulse nicely balances the sense of longing and loss at the song's core, and contributions from Ringo Starr, Paul and Linda McCartney, and George Martin make it something of a collective statement from a group of old friends. Along with his self-titled album, this is one of Harrison's strongest releases.
Genre: Rock
Format: Vinyl
View full details